Hegarty-Caplinger Insurance
an Independent Insurance Agency
EFFINGHAM LOCATION
417 Main St., PO Box 209; Effingham, Ks. 66023
913-833-4180 Voice 267-295-8020 Fax
ATCHISON LOCATION
112 North 6th, PO Box 407; Atchison, Ks. 66002
913-367-1111 Voice 267-295-8020 Fax
EMERGENCY NUMBER
913-370-0523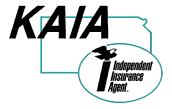 Contact Info
Steve Caplinger cap@caplingers.com
Elizabeth Todd liz@caplingers.com
Mary Beth Griffin MaryB@caplingers.com
Deborah J. Parnell deb@caplingers.com
Learn more about the community.
Visit some of the web sites below.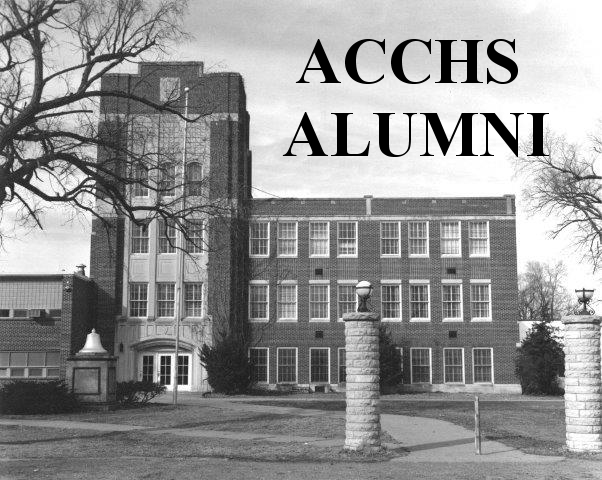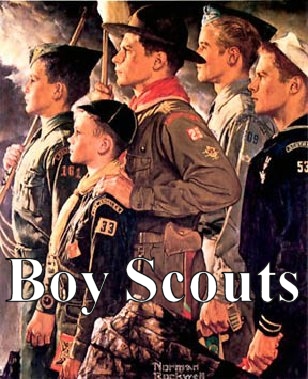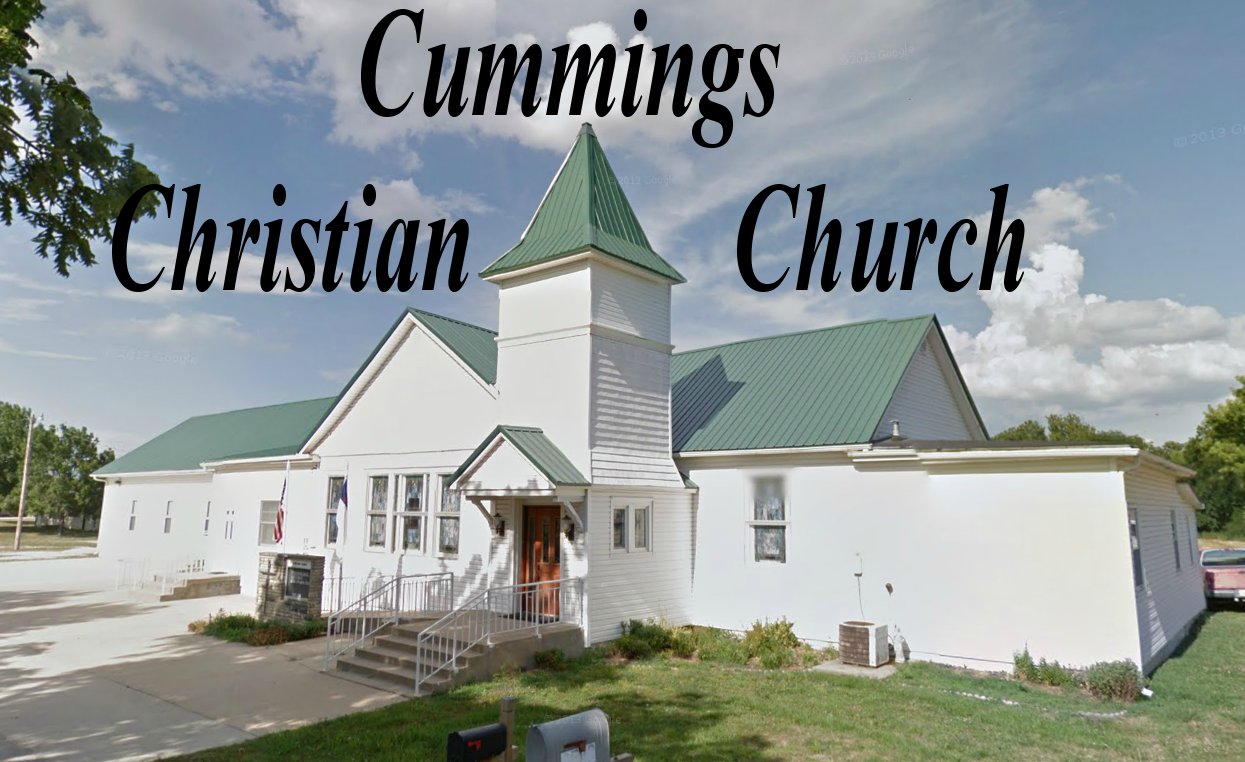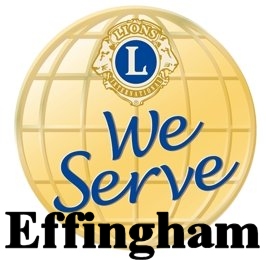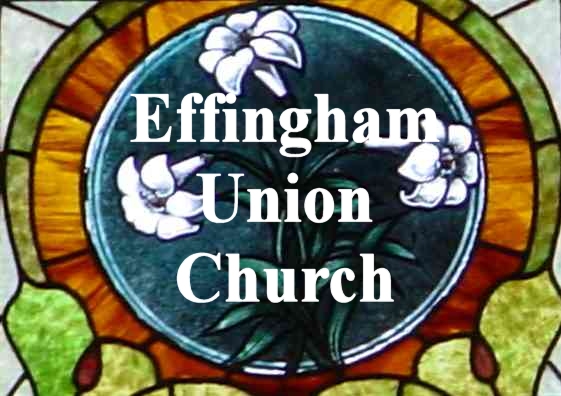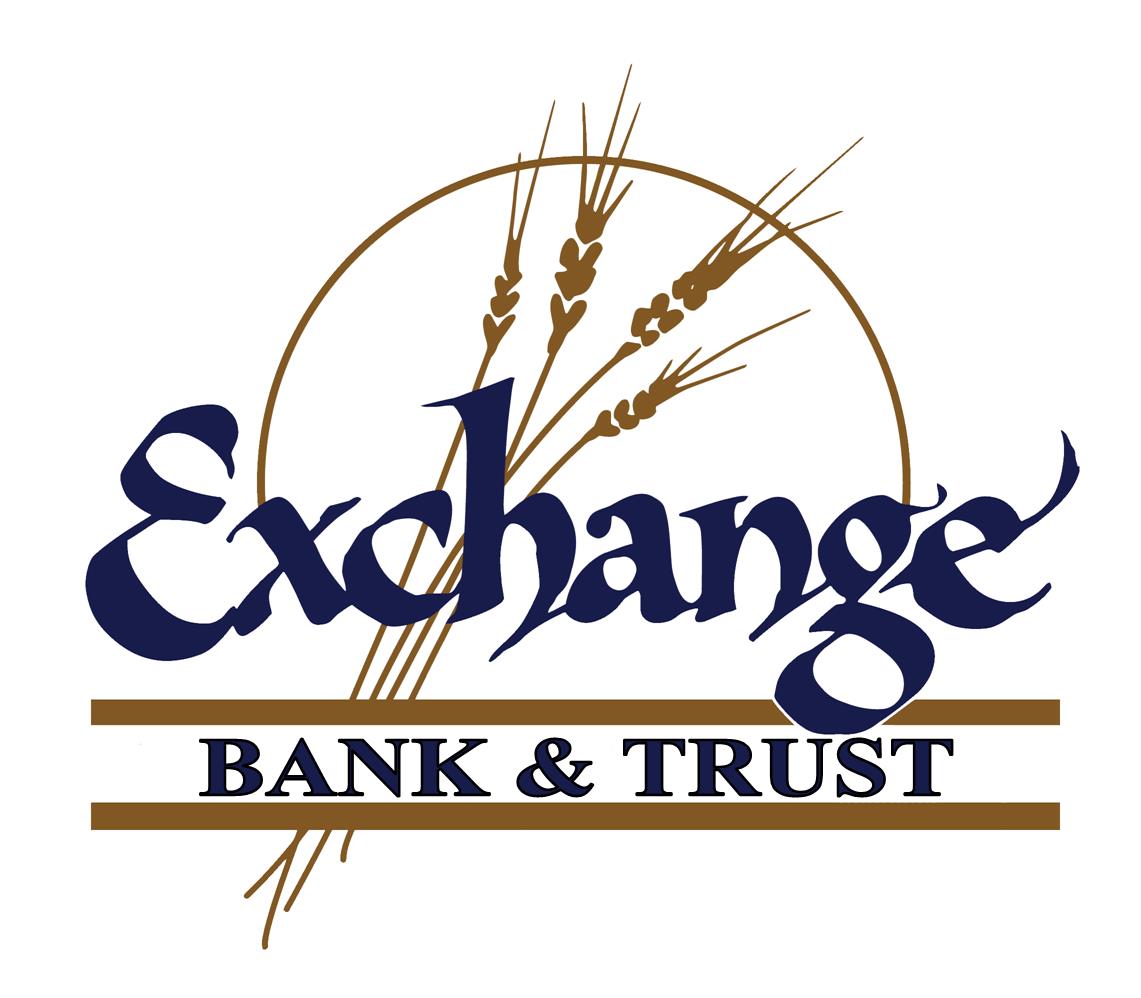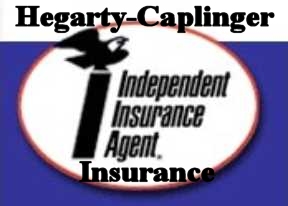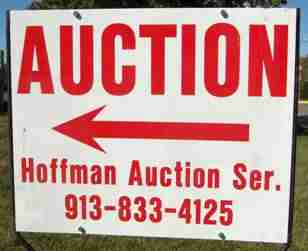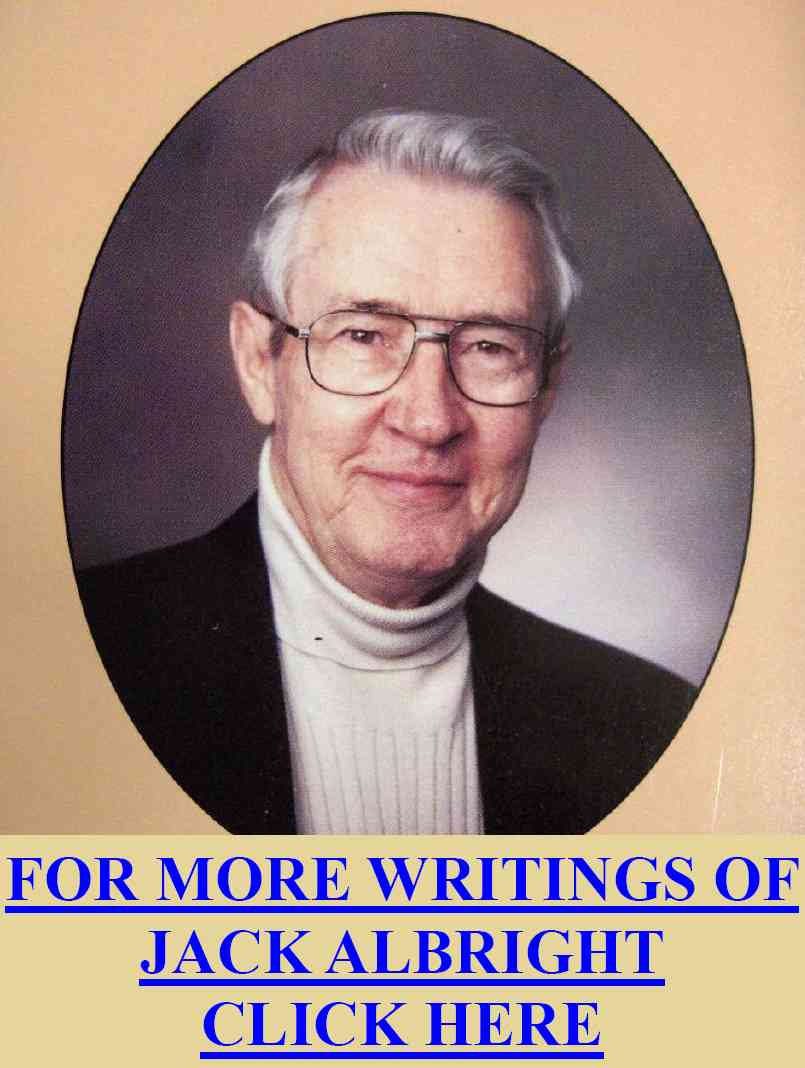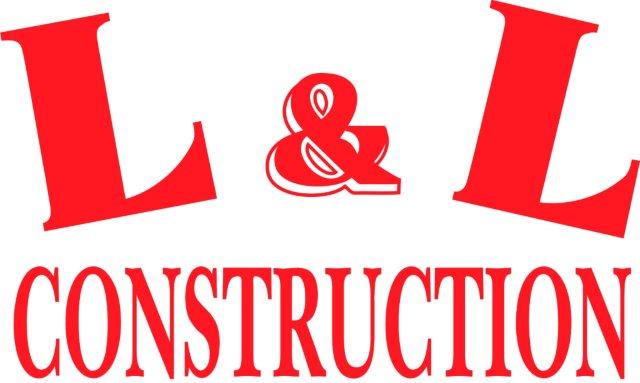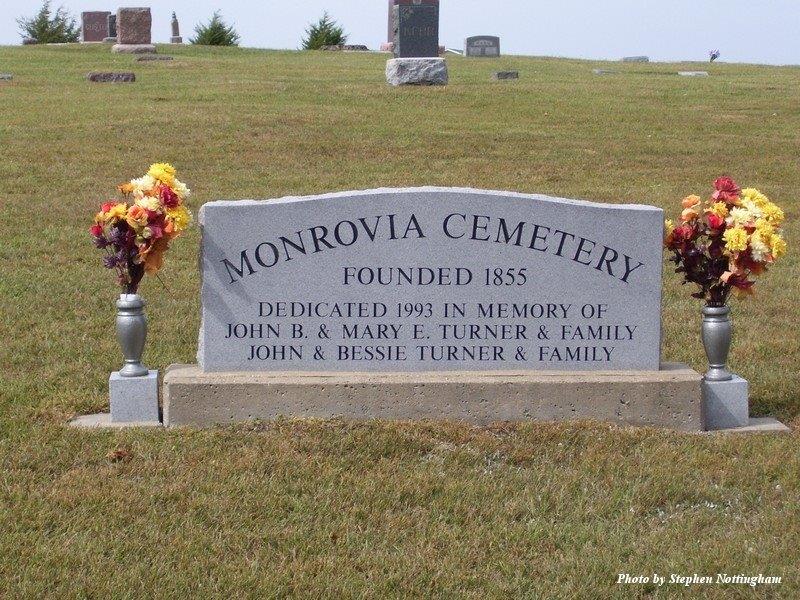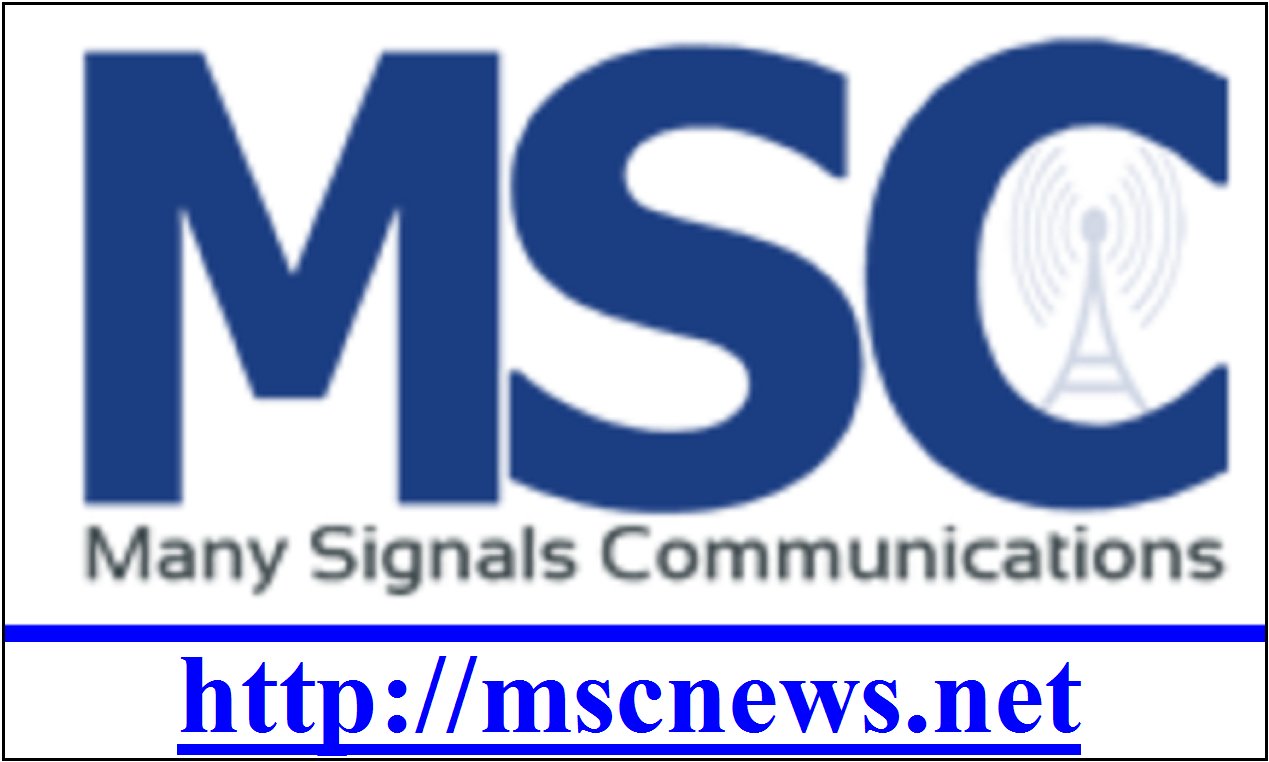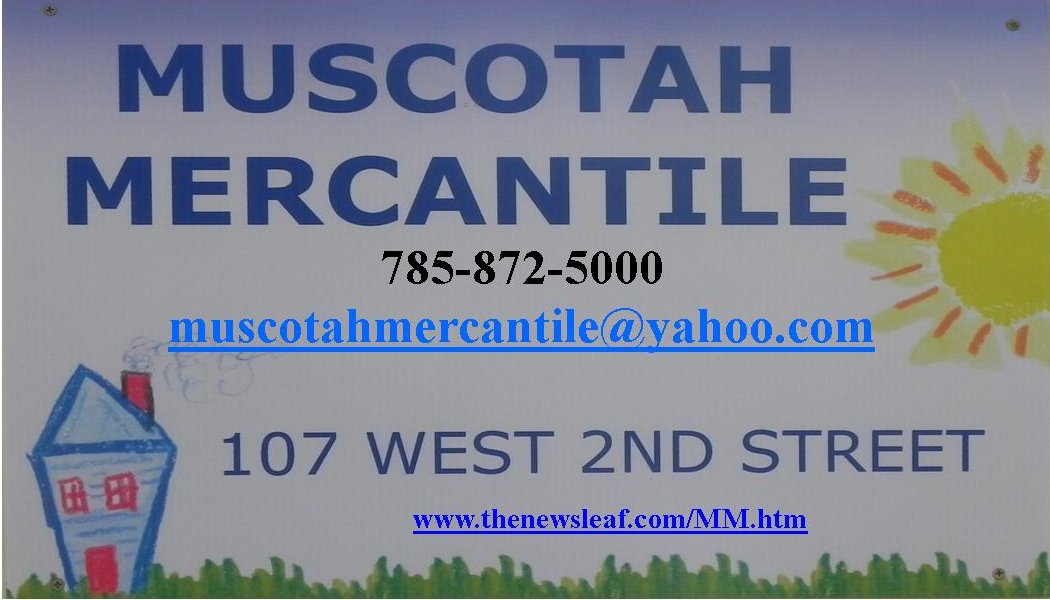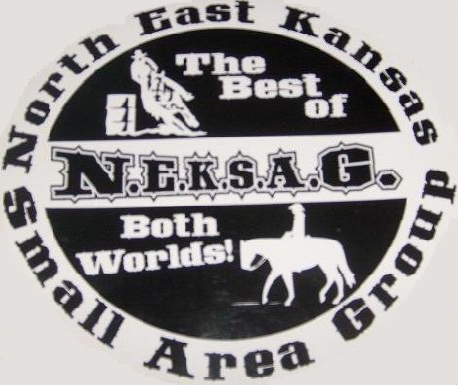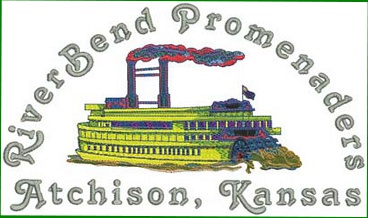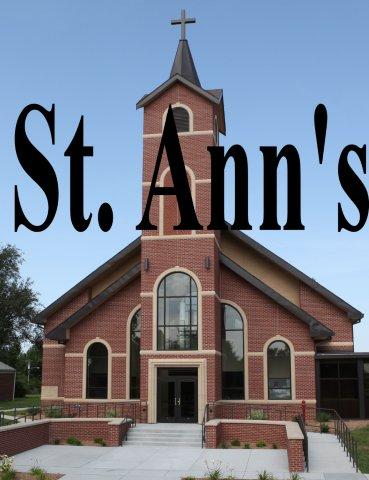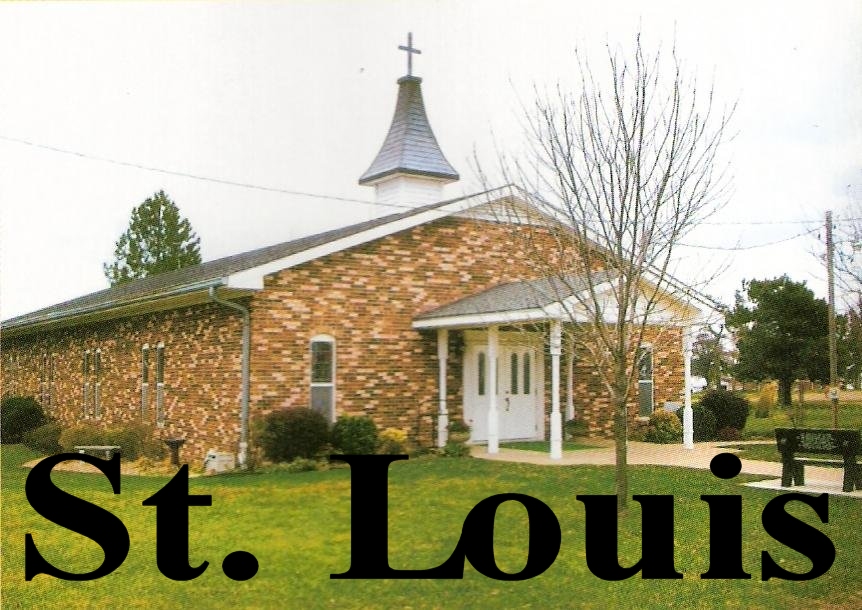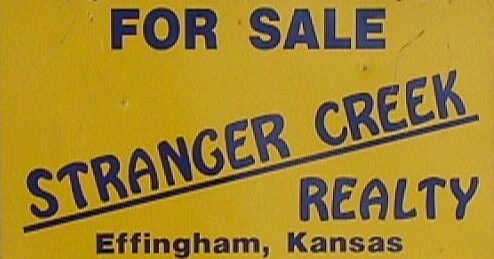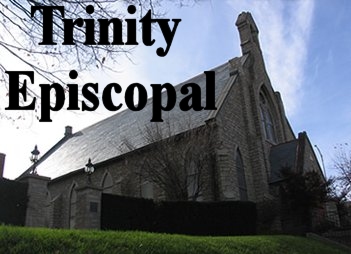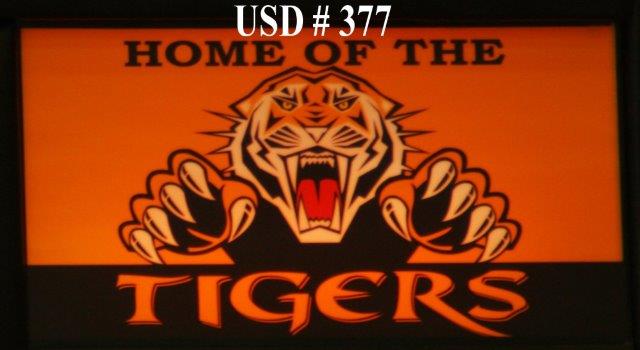 OUR AGENCY STORY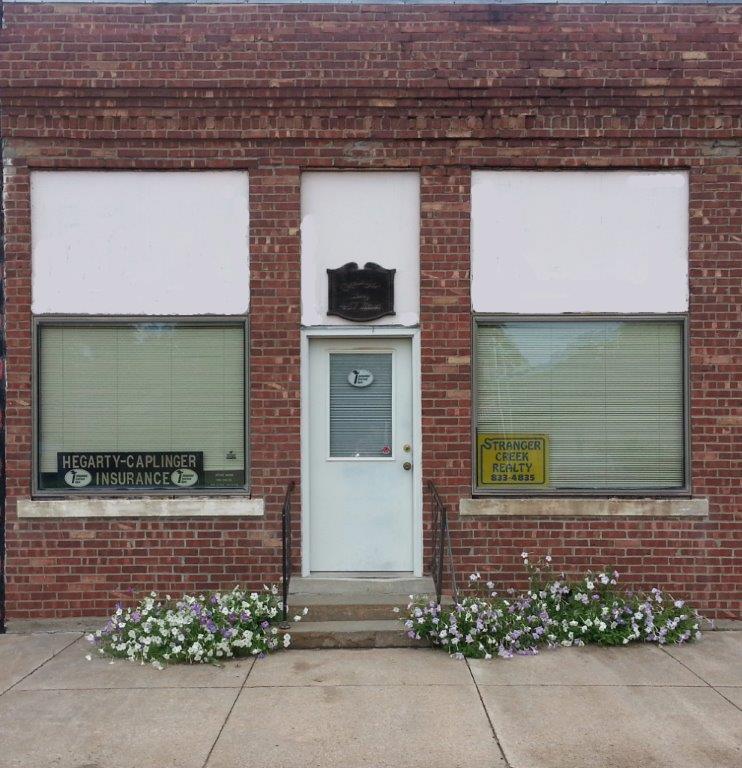 Our agency began as a bank agency as part of the Farmers and Merchants State Bank in the 1910's. The owners of the agency were Mr. Hegarty, Sells and Cummings. Hegarty-Caplinger Insurance, Inc. began in 1974 when Eugene C. Hegarty put the agency together from the bank agency and the acquisition of another independent agency in the community.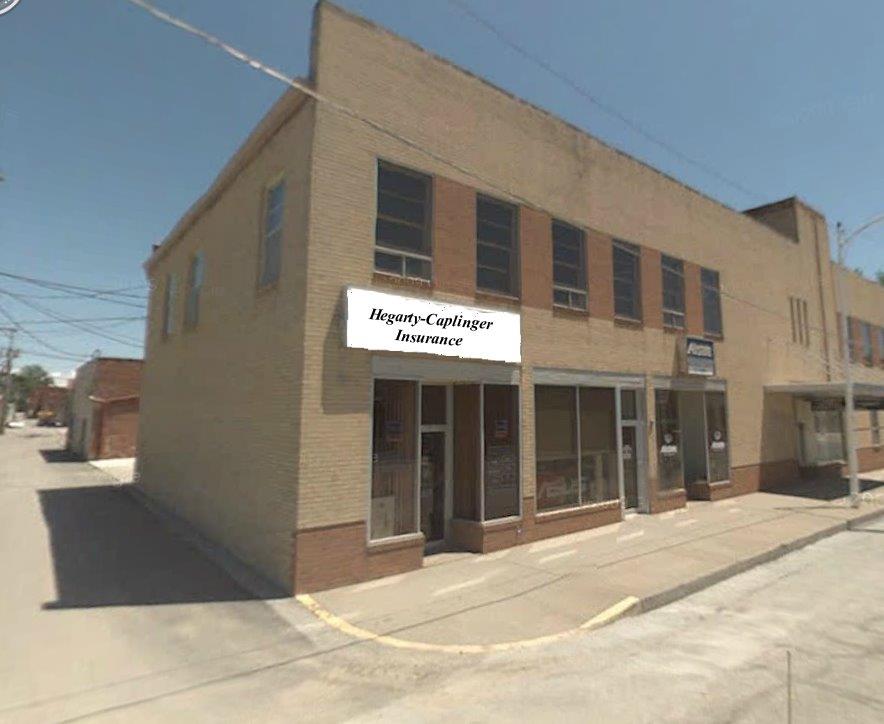 Steve Caplinger became a part of the agency in 1981. In 1989 the Atchison location (Consolidated Insurance Services, Inc.) was purchased. Steve purchased Gene's interest in the agency in 2002. Gene remained involved in insurance sales and client contact until his death.
Gene Hegarty believed that the business is not only a way to make a living but also a vehicle to be a constructive participant in the community and serve our neighbors. Steve is continues to run the agency with that same philosophy to this day.
The staff is very service oriented and is known for their helpful nature. If you have needs in any area of insurance, feel free to call any of our staff and receive a no obiligation consultation.
The insurance agency is licensed in Kansas & Missouri selling all types of insurance products, including but not limited to the following types of coverages:
Homeowners, Personal Auto, Umbrella, Farmowners, Dwelling, Farm Fire, Inland Marine, BusinessOwners, Commercial Property, Auto, Liability, Worker's Compensation, Life, Bonds, Crop Hail & Multi-Peril, Specialty Lines.
Below are some of the companies we represent.